Retinal Diagnostic Research Foundation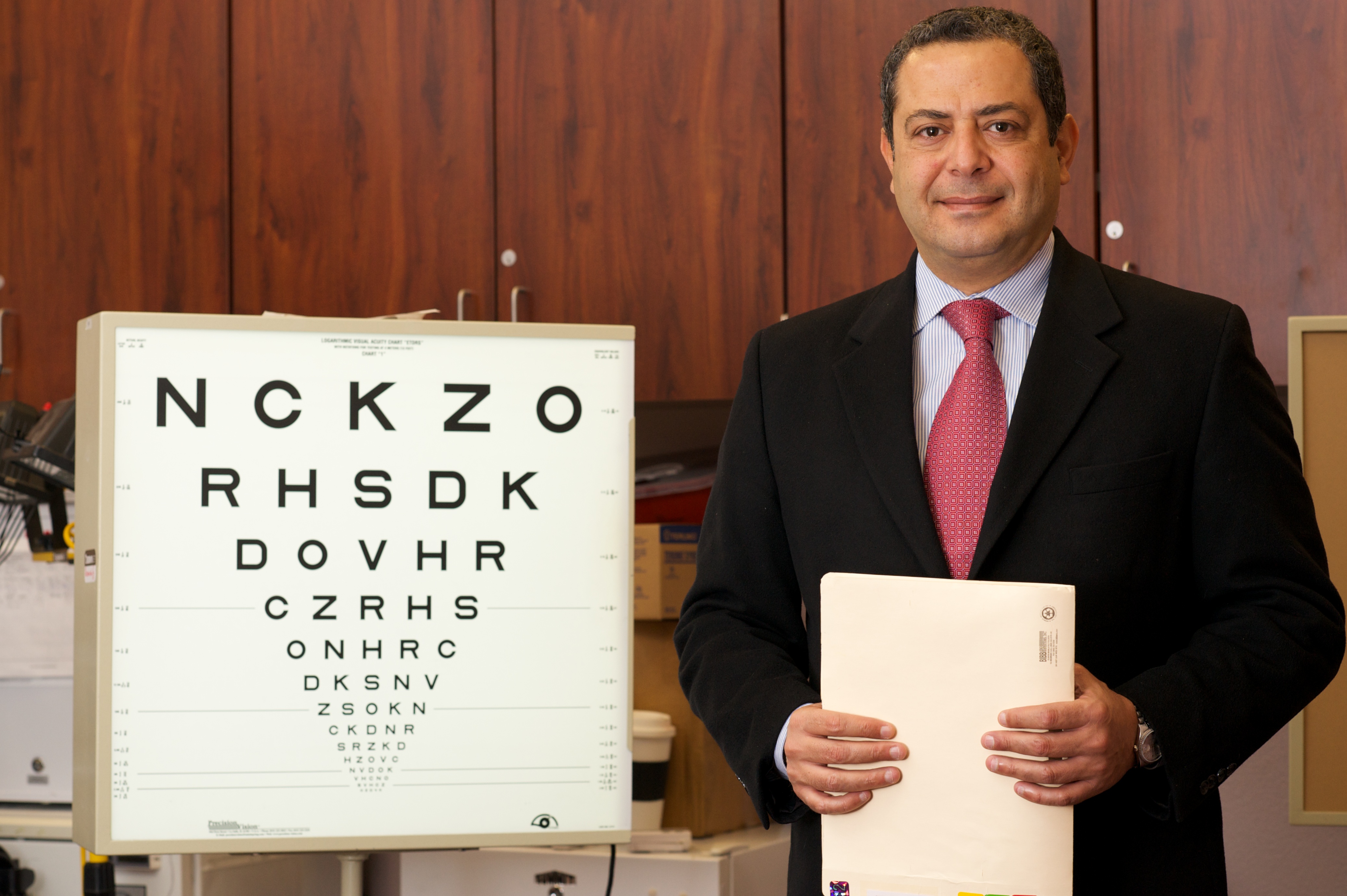 The Retinal Diagnostic Research Foundation was designed to allow the sponsorship of educational and research activities involving a number of retinal conditions, which seriously affect vision, and the quality of life of those who are living with them. There are many areas in which research can help in the development of new tests and treatments. By strict control of overhead, the dollars contributed to the Foundation can go a long way to fight these diseases and reduce blindness and human suffering for so many.
Research designed to aid in both the medical and surgical treatment of retinal diseases is supported by Foundation funds. Scientific and clinical research programs, are undertaken in areas such as:
· Macular Degeneration
· Diabetic Retinopathy
· Degenerative Myopia
· Retinal Detachments
· Circulatory Diseases of the Eyes
· Ocular Tumors
· Infectious Diseases
The Foundation has supported research in Degenerative Myopia both locally and abroad. The results of this work were recently reported to the International Myopia Symposium in Singapore in July, 2006, and are already being applied to patient care.
The Foundation also contributes to promising research in other outside centers. In addition to funds to support Degenerative Myopia in Moscow, a contribution has been made to the Tumori Foundation in San Francisco, where research is carried out in many areas of ocular diseases, including ocular tumors, especially melanomas. As a result of such cooperative efforts, the greatest possible benefits may reach a wider community of patients than any one doctor, clinic or hospital could hope to achieve. The Foundation has been instrumental in establishing the Diabetic Screening Clinic for indigent patients in San Benito, Monterey and Santa Cruz counties. This clinic is run from the Pajaro Valley Trust Diabetic Education site in Watsonville, California, and is staffed by the volunteer doctors from Retinal Diagnostic Center.
Retinal Diagnostic Center has worked on the development of new angiographic testing systems, and the use of genetically engineered agents for the complications of macular degeneration.
The Foundation's educational programs are directed towards patients, their families, medical professionals and the community at large. Patient education is especially important in allowing the early recognition of ocular complications at a stage at which therapy may be most helpful. It is very important to recognize that many retinal diseases MUST be treated early for best results. Patient education allows individuals to obtain the help and positive support which they may need in confronting these sight limiting conditions.
We would like to invite you to make a contribution in any amount you desire. We also would like you to know that you may make a memorial contribution to the Foundation in memory of a loved one who has passed away. Please use an enclosed envelope to indicate the amount of the donation and the name of the individual who is being memorialized. All contributions are tax deductible.
Please join us in supporting the Retinal Diagnostic Research Foundation and its many worthy efforts to combat blindness.
See a list of clinical trials we are currently enrolled in or have participated in the past.
See a list of our recent publications.
NEW!
We now accept all major Covered California ("Obamacare") plans (such as Blue Cross, Blue Shield, Health Net, etc). Please check with us to see if we are within your insurance network.
Click here to download the patient intake form. Fill these out and bring them to your appointment for faster check-in!
---
Recent posts
- RDC is proud to be part of the DRCR.net (NIH sponsored) Protocol S, which prompted the FDA to approve Genentech's Lucentis to treat all forms of diabetic retinopathy! Click here
- DRCR.net Protocol T: At 2 years, Eylea, Avastin, Lucentis all reduce need for injections, improve visual acuity
– RDC is proud to be part of the Diabetic Retinopathy Clinical Research Network. Read the latest New York Times article discussing NIH sponsored clinical trial results -- comparing Avastin, Lucentis and Eylea for diabetic macular edema