Retinal Diseases
Click below for information about the most common retinal diseases that we encounter. Keep in mind that these are for reference only. Each individual patient is different and the doctors will tailor management plans based on your individual needs.
Common Medical Problems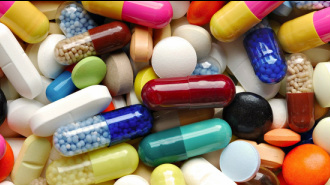 Age Related Macular Degeneration
Retinal Vein Occlusion
Diabetic Retinopathy
Cystoid Macular Edema
Retinitis Pigmentosa
Central Serous Chorioretinopathy (CSR)
Plaquenil Screening
Common Surgical Problems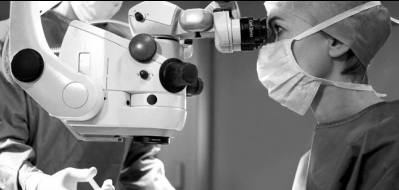 Macular Hole
Macular Pucker
Vitreous Floaters
Degenerative Myopia
Detached and Torn Retina
NEW!
We now accept all major Covered California ("Obamacare") plans (such as Blue Cross, Blue Shield, Health Net, etc). Please check with us to see if we are within your insurance network.
Click here to download the patient intake form. Fill these out and bring them to your appointment for faster check-in!
---
Recent Posts
- RDC is proud to be part of the DRCR.net (NIH sponsored) Protocol S, which prompted the FDA to approve Genentech's Lucentis to treat all forms of diabetic retinopathy! Click here
- DRCR.net Protocol T: At 2 years, Eylea, Avastin, Lucentis all reduce need for injections, improve visual acuity
– RDC is proud to be part of the Diabetic Retinopathy Clinical Research Network. Read the latest New York Times article discussing NIH sponsored clinical trial results -- comparing Avastin, Lucentis and Eylea for diabetic macular edema